Experiencing the full spectrum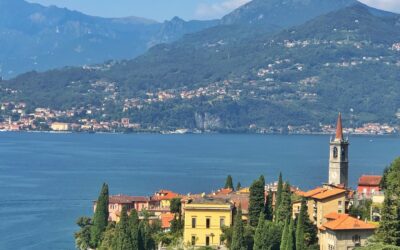 After a fabulous few days hiking in the Italian Dolomites, it was time to head to the lakes. Varenna, located on Lake Como's eastern shore, was to be my base for the next three nights - a gorgeous, picturesque village with cobbled streets, pretty churches,...
Get LifePart2AndBeyond straight to your inbox!
Random Thoughts
We should come home from adventures, and perils, and discoveries every day with new experience and character.
– Henry David Thoreau